These videos were created to share stories of real people, hope, and the Illinois Helpline. If you would like to share them with your business or organization, they are available for download. Please click the request a video button and fill out the form and the downloads will be sent to your inbox.
Pregnant & Postpartum Women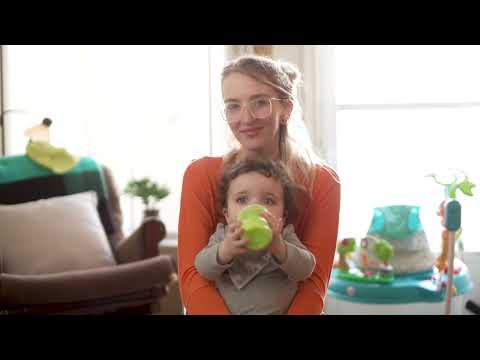 Kelsi – Full Story
She's in recovery. And she loves being a mother. Reach out to the Illinois Helpline for Opioids and Other Substances at helplineil.org or 833-2FINDHELP for the support and services that you need.
Request Video
Harm Reduction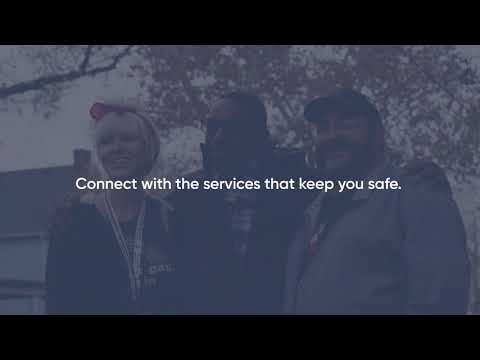 Stories of Help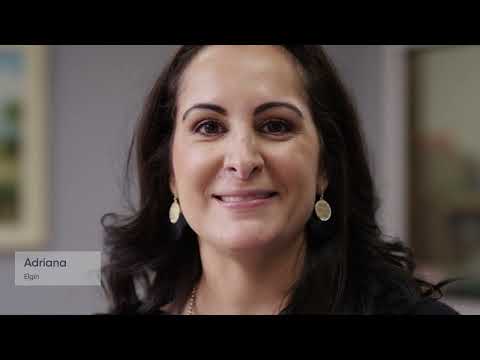 Help is Here: The Illinois Helpline
Help for opioid and other substance use disorders is available in Illinois. In this video featuring service providers, organizations, and individuals, Danielle Kirby, Director of the Division of Substance Use Prevention and Recovery (SUPR), IL Department of Human Services, talks about the transformation going on statewide, and how the Illinois Helpline can be the first step to accessing much-needed information, services, and support. Help is here. Reach out to the Illinois Helpline at helplineil.org or call 833-2FINDHELP to learn about the services available to you.
Request Video