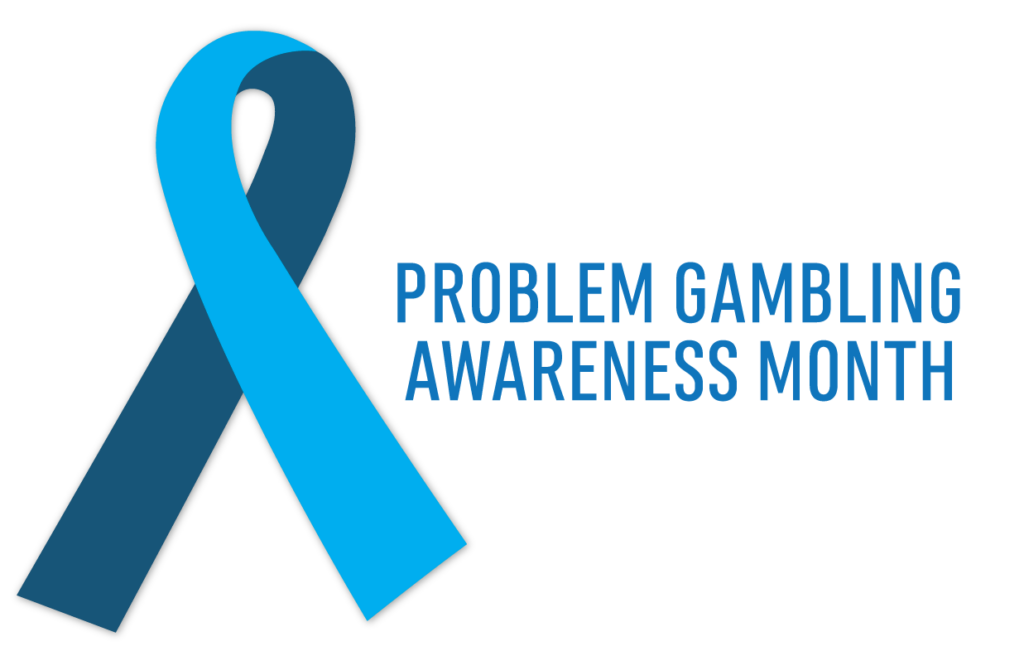 Each year, March marks the annual Problem Gambling Awareness Month – a campaign from the National Council on Problem Gambling (NCPG), the gaming industry, state health agencies, and a wide range of recovery groups and healthcare organizations to increase awareness of problem gambling and the availability of prevention, treatment, and recovery services across the country.
Problem Gambling Awareness Month (PGAM) is designed to coincide with the popular collegiate basketball tournament series known as March Madness, during which Americans are expected to wager over $3 billion.  
What is problem gambling, and what support is there?
Betting, gaming, wagering – gambling is common in Illinois, and it can take many forms. And for some people, gambling may not be just a pastime. It can lead to financial problems, relationship problems, depression, and anxiety, and become a serious problem.
But you don't have to feel out of control. Problem gambling can be managed and treated. You have options, and the Illinois Helpline offers information, support, and program referrals through the Are You Really Winning program.
How you can get involved in the next PGAM